Sipping a world renowned wine, sneaking a sip of whiskey right off of the still, and seeing how buckets of barley and hops get to your pint glass are all experiences people travel the globe seeking.
For Williamson County residents, though, they don't even have to leave the county! The newly minted Masters & Makers Trail links the breweries, winery, and distilleries across the county into a 70-mile trek of scenic beauty. 
While travelers have been turning a jaunt around the Masters & Makers Trail into a weekend getaway, locals can enjoy each stop at their own pace. Do it in a weekend with visiting friends, a new spot each Saturday, or just a special event at each location; there is no wrong way to experience this trail.
Here are my suggestions for making the most of each stop: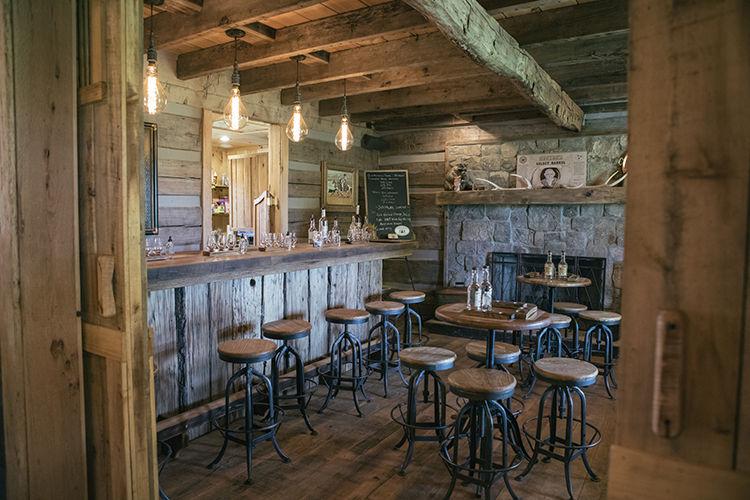 Leiper's Fork Distillery
The beauty of the 27-acre property that this very young distillery sits on will take your breath away the moment your tires begin to crunch on the gravel driveway. You'll then set foot inside the log cabin that dates back to 1825 where you'll start your tour.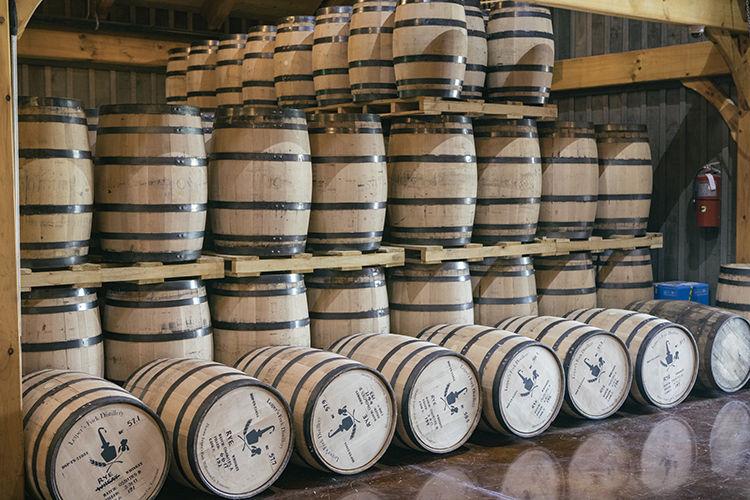 The tour will take you through the distillery and show you the process of how the locally grown ingredients go from area farms, through a beautiful custom built copper still, and into the bottle. In addition to hearing the science and local history behind the distillery, you'll meet the characters who craft this incredible spirit. You will also get a taste (no pun intended) of how much fun these folks have on a daily basis.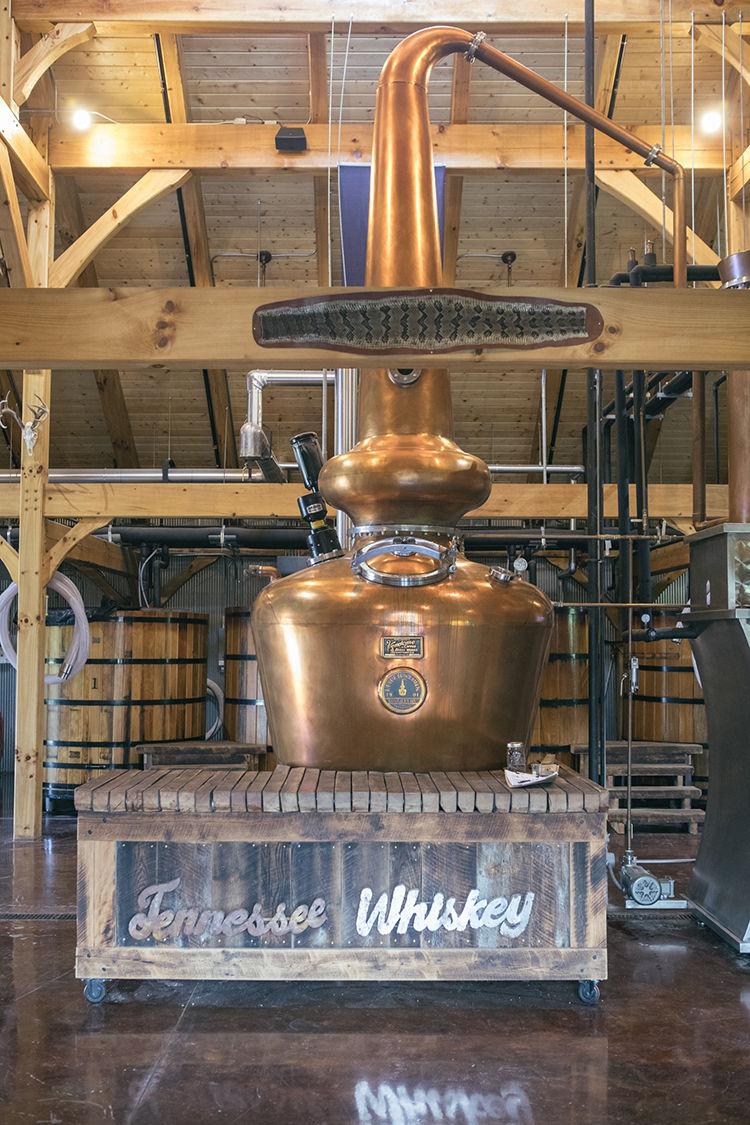 After the tour save time for a tasting. Fair warning: after tasting the white whiskey and white rye, along with their sourced Hunter Select bourbon, you may find yourself throwing your wallet at them and asking how many bottles you can take home! But, don't let their spirits be your only purchase ... the chocolates that have been hand-crafted using Leiper's Fork Distillery products are simply amazing. They make for great shareables with friends – or for keeping all to yourself!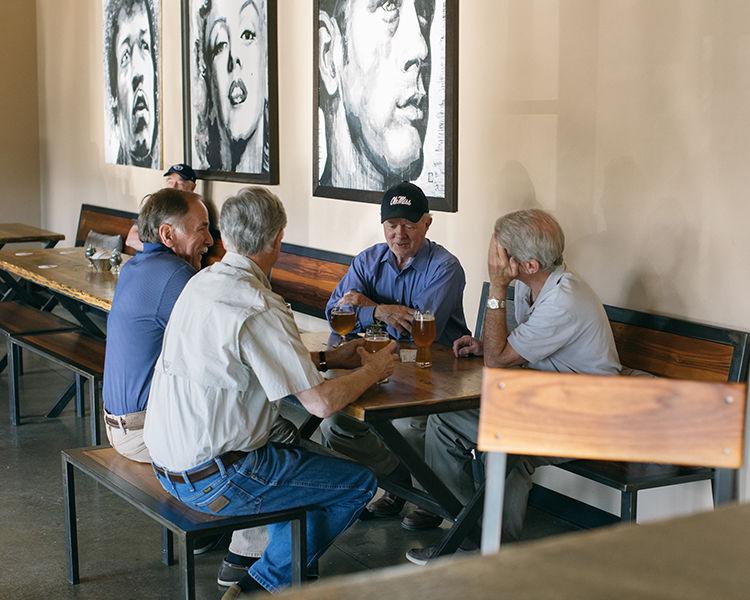 Mantra Artisan Ales
Head into an office park for a great brewery experience. While not your standard opening line, it couldn't be any truer! Since 2015, brewers Derrick Morse and Chad Frost, along with chef Maneet Chauhan, have been crafting premium, worldly-inspired artisan beers. To say they've had success would be an understatement. Just over a year into production, Conde' Nast Traveler named their Saffron IPA one of "Eight Rare Beers Around The World to Drink This Fall." High praise indeed!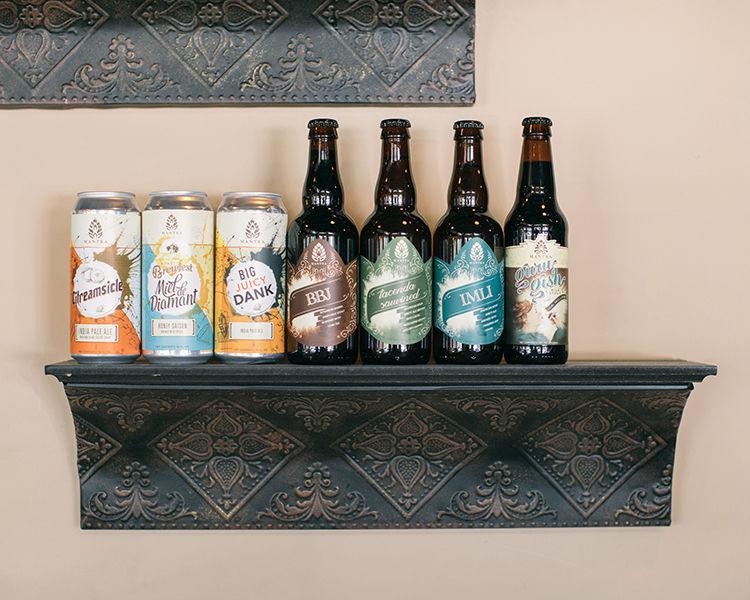 More than just great beer, of which they have almost 30 on tap, the friendly and inviting vibe of their taproom is the best benefit of living nearby this gem. You won't find TVs dotting the walls, just real people having real conversation. For those who think a day starts best with yoga, plan your visit on a Saturday morning for Beer & Yoga in the taproom. Follow that up with a tour of the brewery where you'll take a deep dive into the science that goes into crafting such unique flavors.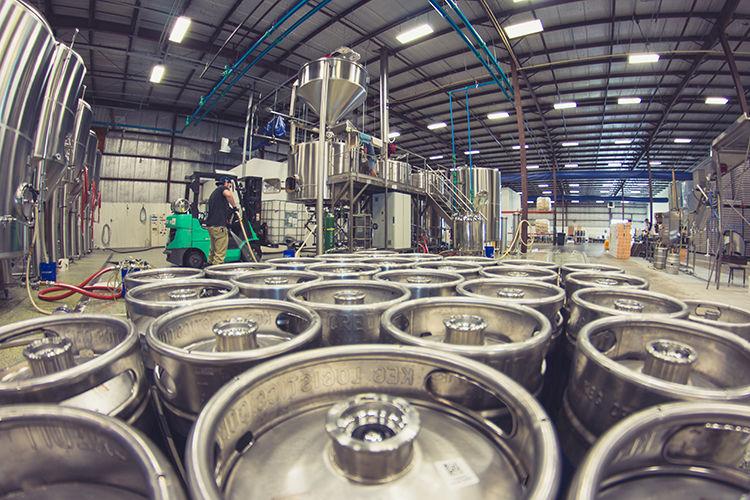 Mill Creek Brewing
If an office park is a great place to find a brewery, an industrial park must be as well, right? Exactly! Tucked away in Nolensville, Mill Creek is certainly not like its industrial neighbors. Inside their expansive set up your eyes will immediately be caught by the giant vats where their magical juice, or as most call it, beer, is brewed.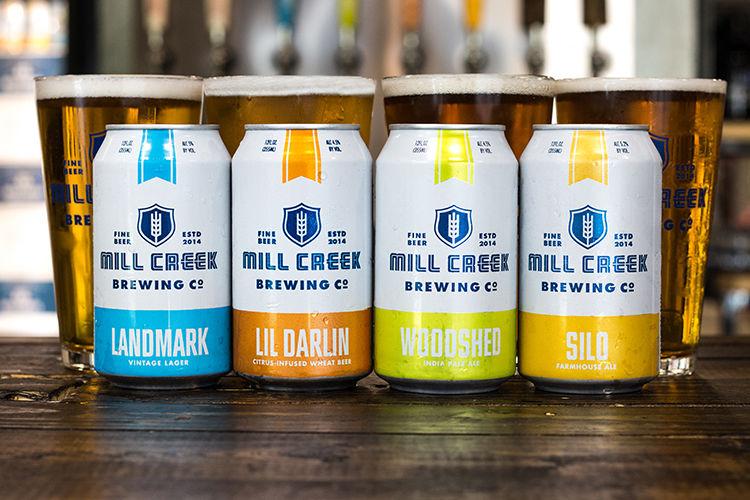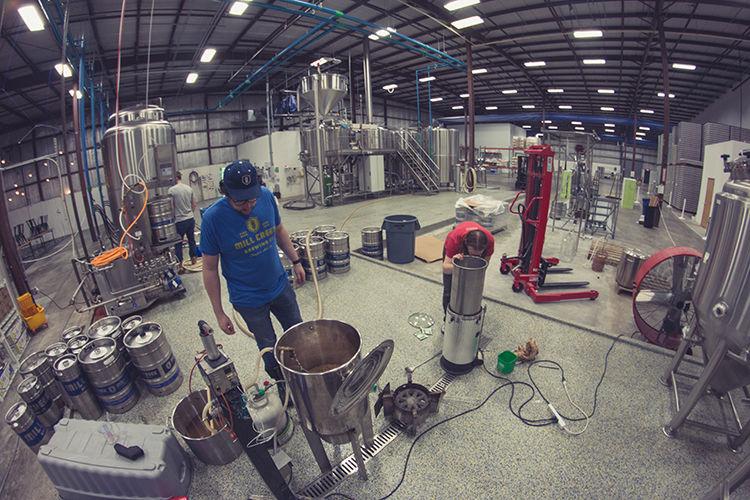 The taproom offers you a view of the production line where, as you sip on some of their classic flavors, you can watch the cans come off the line before they head to stores across the southeast.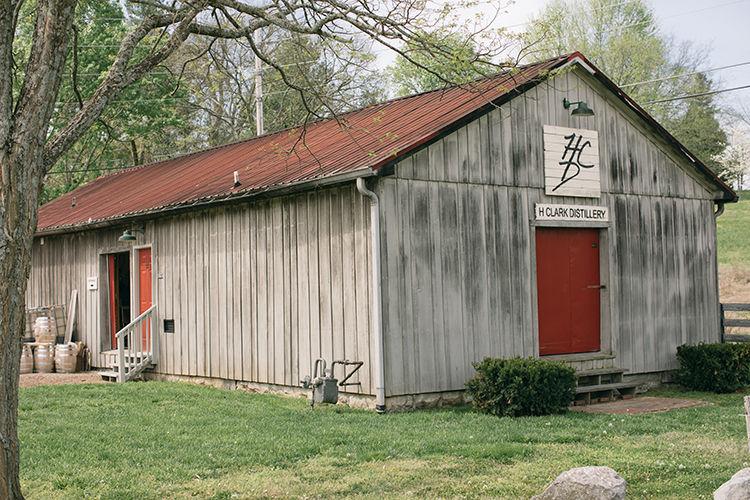 H Clark Distillery
Don't let the quaint size of H Clark Distillery fool you. The hand-crafted products coming out of the old town Granary are revolutionary. The first legal distillery in Williamson County in over 100 years, H Clark Distillery played a significant role in the expansion of distilleries across the state of Tennessee.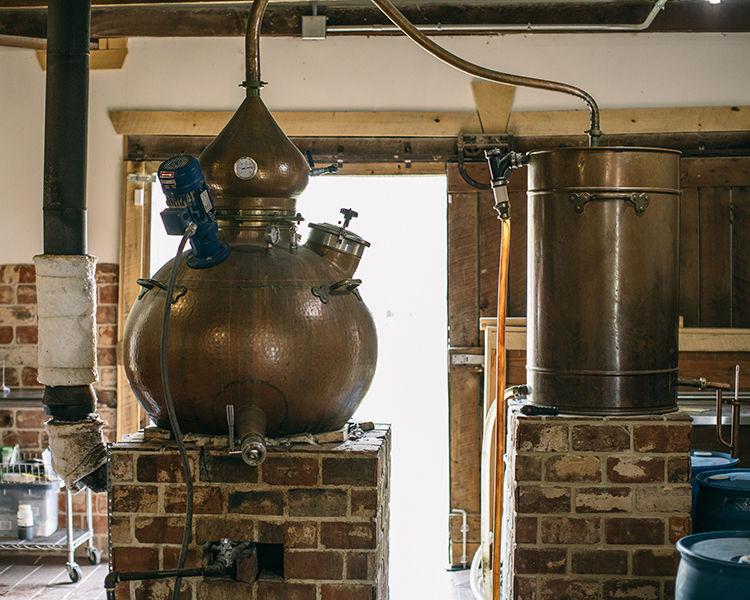 The tour of this small batch operation will show you the hands-on process it takes to produce the bottles you see on shelves across the region, and the passion the crew has for their craft is evident. The entire crew at H Clark loves what they do, and it shows both in the way they tell the story and in the product you sample at the end. 
At a distillery, you naturally expect to taste some whiskey and bourbon. Their bourbon, of which the first batch came out this year, will delight any bourbon fan, as will their Tennessee Black & Tan. But, the biggest surprise comes when they pull out the bottle of gin. This longtime detractor of gin was very skeptical, but after reluctantly giving it a taste - there is now a case of it at my house.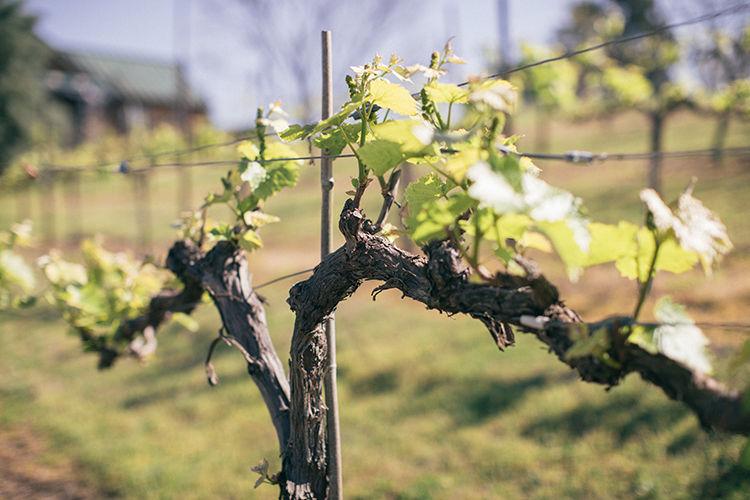 Arrington Vineyards
It is hard to find a wine enthusiast in Tennessee who is not already familiar with Arrington Vineyards. In the 10 years since its founding, Arrington Vineyard has quickly become one of the top wines on the market. What makes a good wine more enjoyable? The experience of sharing it with great friends in an incredible location. Enter the Arrington Vineyards property!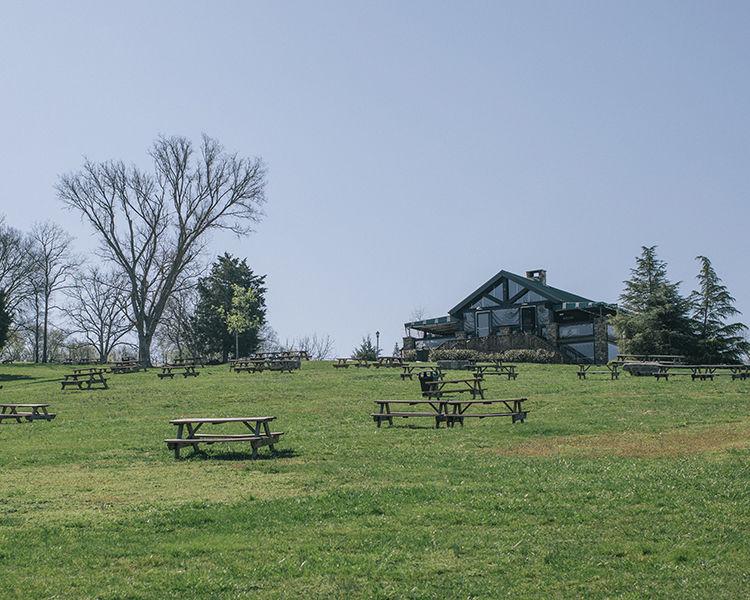 Good heavens, that hillside the vineyard sits atop may be one of the most beautiful spots in the state of Tennessee at sunset. In addition to enjoying a picnic on the hillside, hanging out for Music in the Vines on the weekend or simply taking in a tasting, the ultimate option may just be Arrington's Premier Experience. Master Vintner, Kip Summers, selects five of their award-winning wines which are paired with cheeses and treats of the season for an incredible experience in the private wine loft.