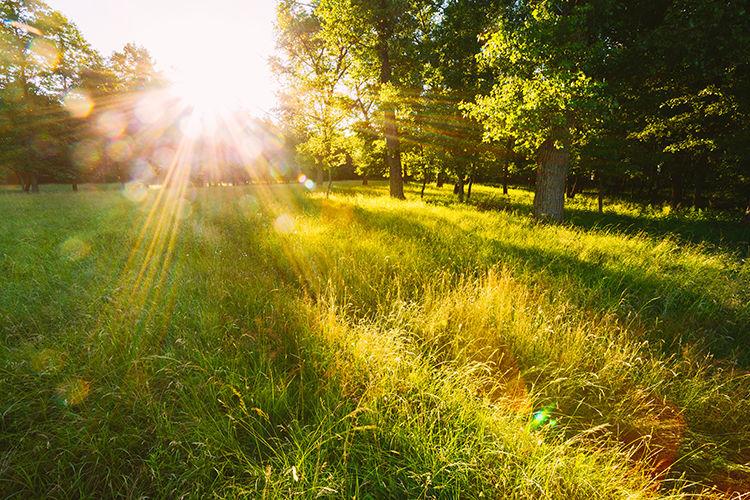 The Great Americana BBQ Festival
Saturday, Aug. 26
10 a.m. – 10 p.m.
This August the air in Franklin will be filled with the sweet aroma of hickory smoke and simmering sauce for the Great Americana Barbecue Festival at The Park at Harlinsdale Farm. Visitors will enjoy some of the most finger licking good barbecue around, prepared by professional pit masters and iron chefs from across the country.
The BBQ festival is hosted by The Franklin BBQ Society and The Franklin Noon Rotary Club (FNRC). The FNRC has dedicated over six decades of service to its community and has distributed over $2 million to local charities. 
 Barbecue will take center stage with vendors, grilling demonstrations, a whole hog smoking contest and a Kansas City Barbecue Society (KCBS) sanctioned barbecue competition featuring 60 teams competing in five categories for over $8,000 in total cash prizes. Festival goers will be able to join in on the judging by selecting the "People's Champion".
Patrons will enjoy local artisan flavors from Tennessee distilleries and craft beer, ages 21 and up. Additionally, the festival will feature live music, craft vendors, a variety of food vendors and a kid's zone with Touch A Truck and all sorts of ways for the little "pit masters" to run, jump and play. 
 The music stage will feature some of the biggest and brightest young talent Music City has to offer. Plenty of special events during the day will make this a "must attend" event for the entire family! 
The event will happen rain or shine, and guests may purchase their tickets online in advance or at the event. General admission tickets are $5 and children 12 and under are admitted free with a ticketed adult. Guests may also purchase a Bourbon Tasting Package (ID showing proof of age 21+ required onsite) for $40, a Craft Beer Tasting Project (ID showing proof of age 21+ required onsite) for $40 or a People's Choice Judge Ticket for $10. For more information, visit 
greatamericanabbqfestival.com.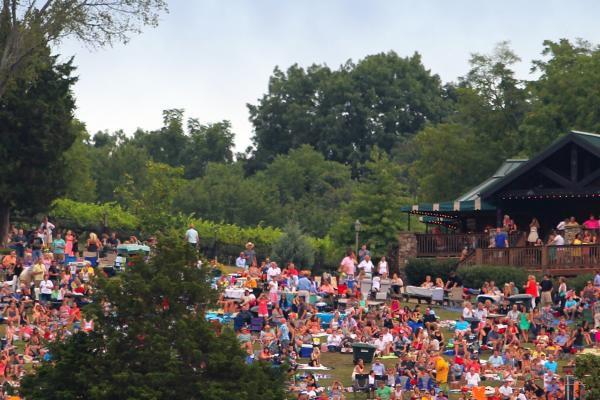 Arrington Vineyard Harvest Party
Saturday, Aug. 12
Arrington Vineyards will host its annual Harvest Party, a very special day of wine, music and more, on Aug. 12.  While the Music in the Vines events are already an established community favorite, this special event allows the opportunity to hear AV's very own Kix Brooks perform live on the vineyard hillside starting at 6 p.m. 
Because this free event is general admission, parking, seating, picnic tables and wine tastings (ending at 4 p.m.) may be limited to the number of attendees, so come early (gates open at 11 a.m.) to secure a spot to enjoy the event. Simply Living Life's Food Cottage will also be on-site from 11 a.m. to 8 p.m. with freshly prepared meals available for purchase. Food coolers and non-alcoholic drinks are permitted, however, Arrington Vineyards is the only wine; all other alcoholic drinks are prohibited. Proceeds benefit Monroe Carrell Jr. Children's Hospital at Vanderbilt. For more information, visit www.arringtonvineyards.com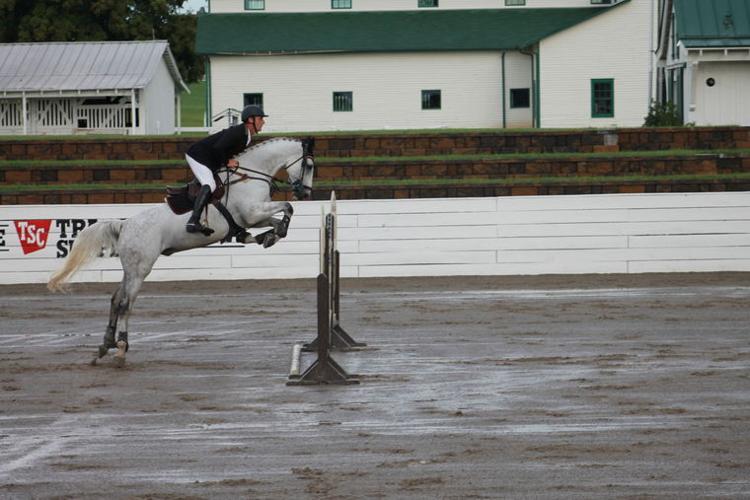 Raise the Roofs
Saturday, Aug. 19
4:30 – 7:30 p.m.
Each summer Friends of Franklin Parks' "Raise the Roofs" fundraiser has brought the community together to celebrate the return of horses to the historic Park at Harlinsdale Farm. Now patrons will be able to enjoy the fruits of their labor: the sixth annual event will take place in the Tractor Supply Co. Arena. 
Patrons can expect great food and drink from a host of local restaurants, along with a polo match, equine athletic demonstrations, live music, a handful of wonderful auction items and more. And to celebrate the end of summer, guests are being asked to wear their best seasonal whites.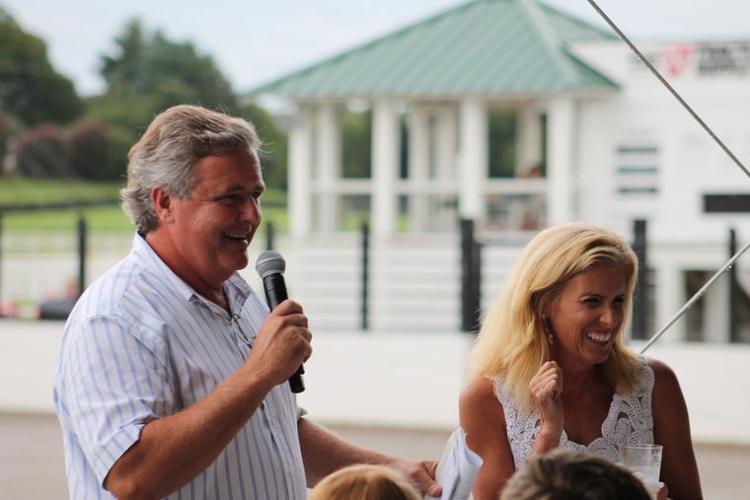 Tickets are $100 per person, and for the first time, a general admission ticket is available to watch the polo match for $10; tables for 10 are available on the front row of the berm overlooking the Arena for $1,200, and the second row tables are $1,100. A portion of the purchase price is tax-deductible, and tickets are available online at 
www.friendsoffranklinparks.org.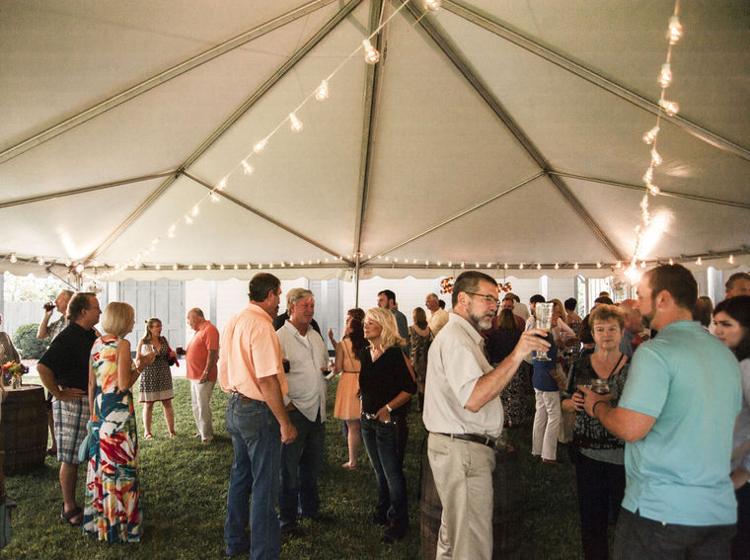 Bootlegger's Bash 
Saturday, Aug. 26
7 – 10 p.m.
The Battle of Franklin Trust will host the seventh annual Bootlegger's Bash at Carnton Plantation on Saturday, Aug. 26. Guests will celebrate Williamson County's unique history of bootlegging with a casual evening featuring local whiskey, a delicious Southern supper and live entertainment. All proceeds from this ticketed event will be donated to the preservation of Carnton Plantation and The Carter House. 
Tickets are required and must be purchased in advance online at www.boft.org. Online ticket sales end Aug. 23 at 5 p.m. Tickets are $50 per person or $90 per couple. Bootlegger's Bash is a strictly 21 and up event.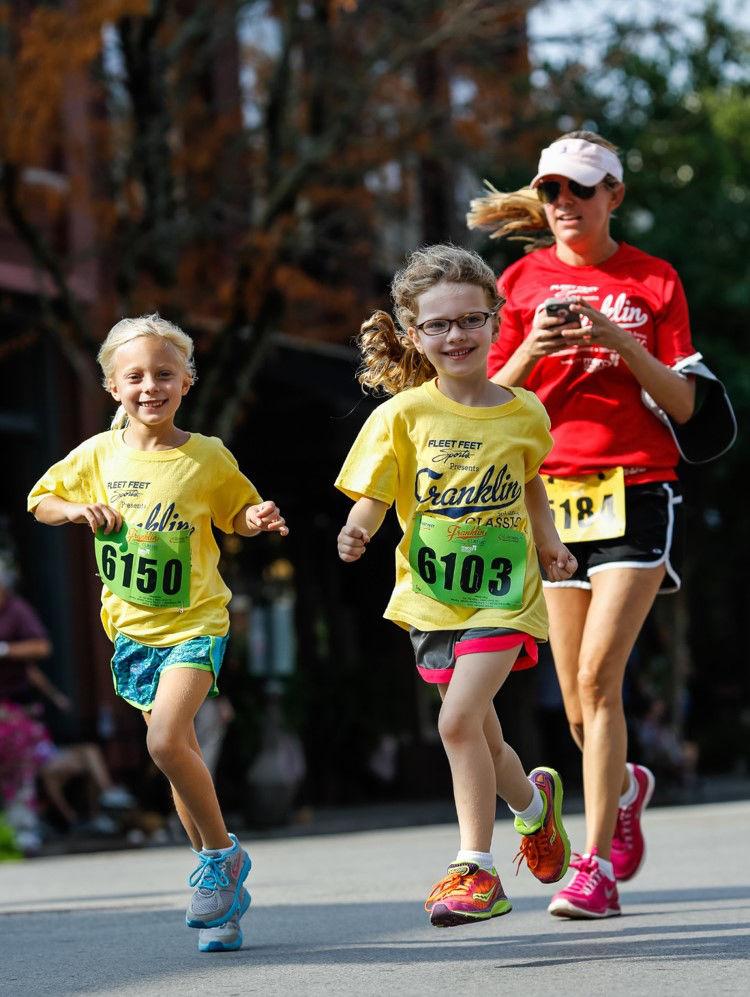 39th Annual Franklin Classic 
Monday, Sept. 4
7 a.m. – 12:30 p.m.
Lace up your running shoes and celebrate Labor Day by joining fellow runners and walkers for the 39th Annual Franklin Classic benefitting Mercy Community Healthcare.  Complete with a 10K run, 5K run/walk, 1K kids fun run, live music, a free Kids Zone and more.  This is a Franklin tradition.  
Each registered participant will receive a t-shirt, training tips, team photo, Fun Zone "selfie", nutritious snack, beverage, awards, running with Coney Dog and more. Proceeds from the Franklin Classic provide critical funding to sustain the highest quality of healthcare for more than 7,600 underserved children and adults. One hundred percent of race registration fees and participant contributions directly support patient care and services. To register, visit 
Heroes in Recovery 6K
Saturday, Sept. 9
8 a.m. 
Heroes in Recovery, a movement celebrating the heroic efforts of those who seek addiction and mental health treatment, returns to Leiper's Fork for the seventh annual 6K run/walk. The race is a 6K, instead of the common 5K, representing the six letters in the world, "HEROES," but also the extra distance those in recovery go to achieve a healthier lifestyle. 
The 6K begins at 8 a.m. and will start and end near downtown Leiper's Fork. Each registered participant will receive a race shirt and a finisher's medal. This is a family-friendly event and will include post-race food, entertainment, cash prizes and raffle prizes. Early registration is $35 and $40 on race day. 
The Heroes race will benefit the local charity The Next Door which assists women who are reentering society after incarceration, rehabilitation or homelessness. 
For more information and to register, go to www.heroes6k.com.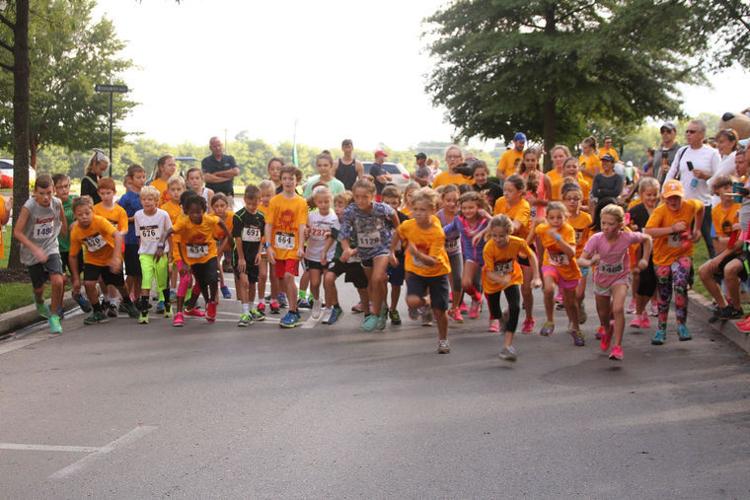 Franklin 4 the Cure
Saturday, Sept.9
The event will kick off on Saturday, Sept. 9 with the Family Fun Run 5K at 8 a.m.. This 5K will wind through the beautiful landscaped streets and paved trails located in the Westhaven community.The run will conclude with a party at the finish line that will include a DJ, giveaways, sponsor booths, and tons of fun!
The Concert 4 the Cure, featuring Jeffery Steele, will take place later that same afternoon starting at 6 p.m. on the Great Lawn at the Westhaven Residents Club, located at 401 Cheltenham Avenue. Make sure to arrive early to get good seats. 
Tickets are $30 for adults and $15 for children 10 and under. Beverages and food will be available for purchase. A limited number of VIP Experience tickets are available for $100 per person and include hors d'oeuvres and beverages with a premium view of the concert from the balcony.
Proceeds from both the Colorful Run 4 the Cure and the Concert 4 the Cure will fund discovery grants at Monroe Carrell Jr. Children's Hospital at Vanderbilt. 
For more info, visit www.westhaventn.com.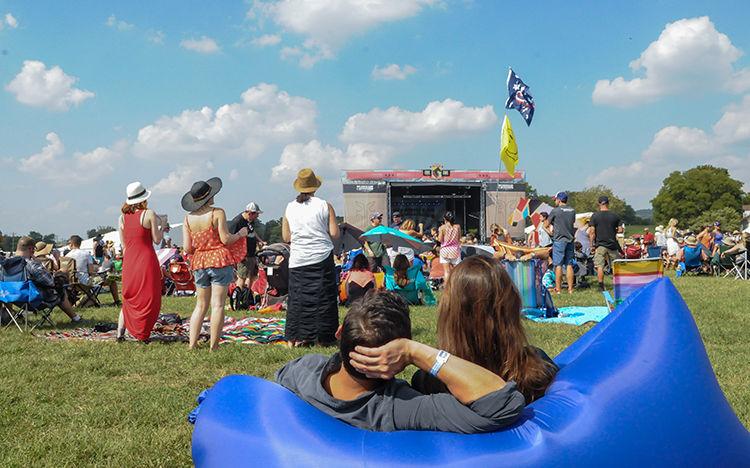 Pilgrimage Music & Cultural Arts Festival
Sept. 23 &24
The Park at Harlinsdale Farm
Pilgrimage is a multi-genre music festival featuring some of today's best local and national touring artists in the beautiful setting of Harlinsdale Farm. The region's best food and drink will be on display as well as numerous local artists and artisans creating an all-encompassing festival experience.
With headliners like Justin Timberlake and Pearl Jam front man Eddie Vedder, along with performances by Ryan Adams, The Avett Brothers and more than three dozen other artists, the third annual Pilgrimage Festival will be one you don't want to miss.
For tickets and more information visit pilgrimagefestival.com.