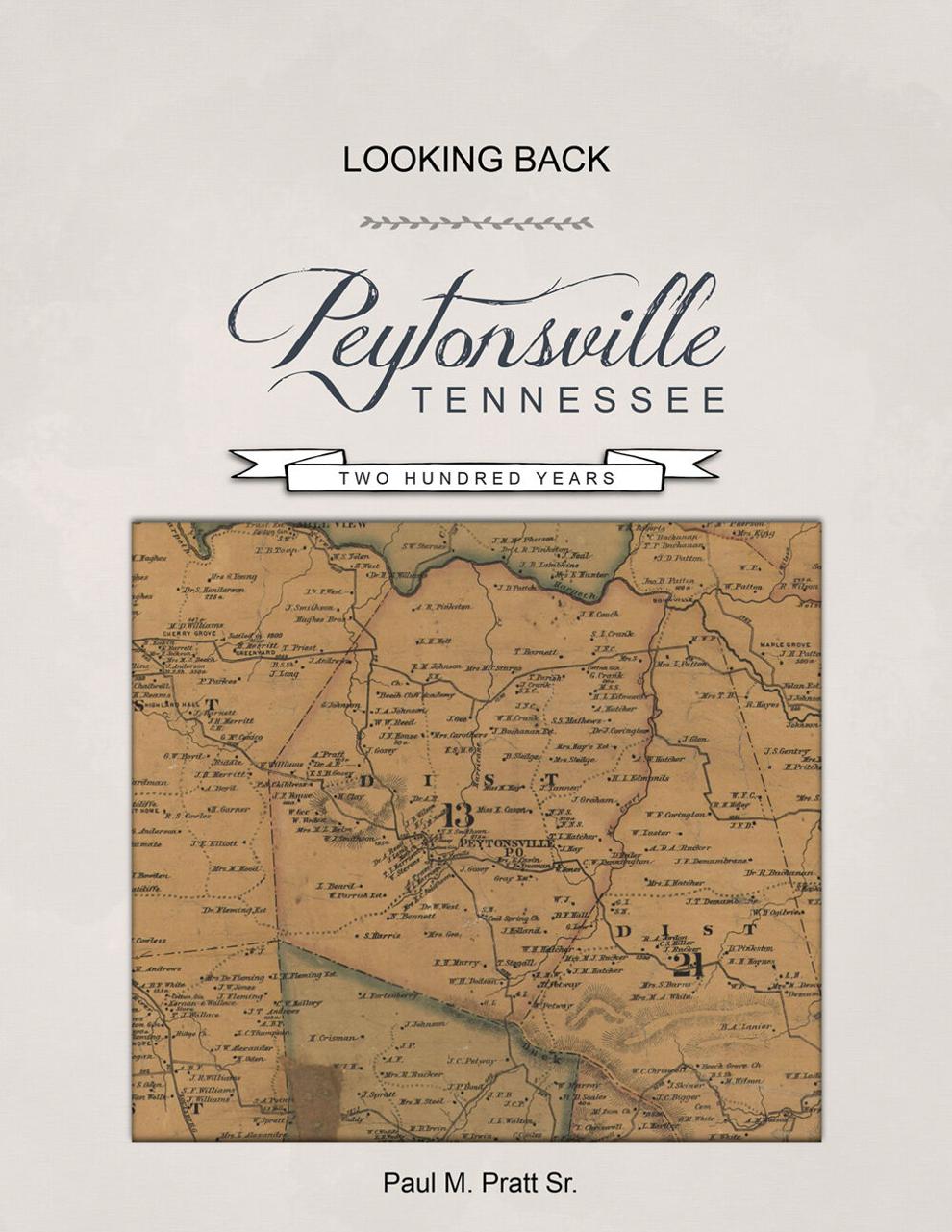 Pride of Purpose
Pratt unveils hometown treasures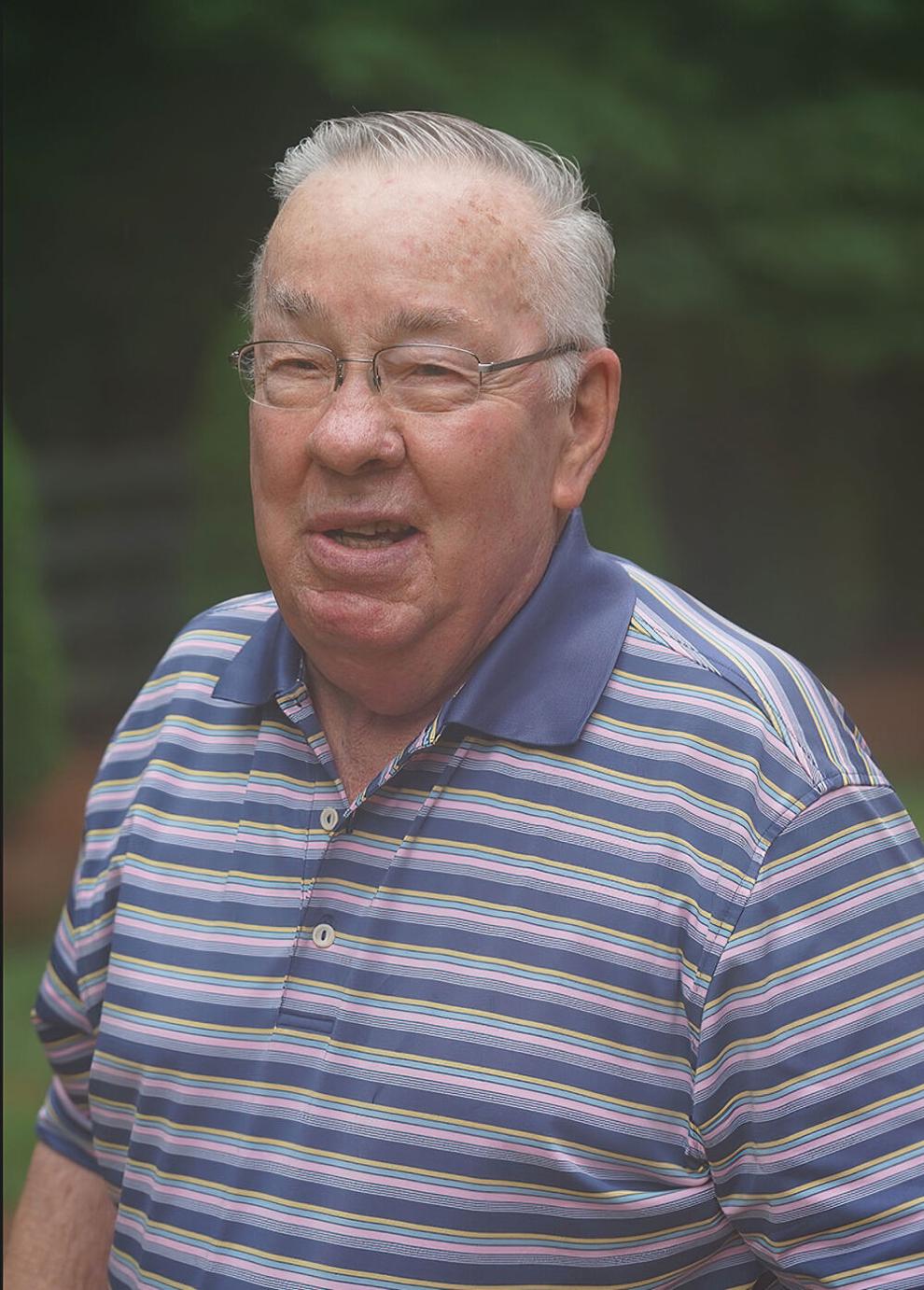 Truth be told, 50 years from now, Paul Pratt Sr. may not be a familiar name to people living here in Middle Tennessee. But Peytonsville — a place he loves dearly — and the gifted people who shaped its character will certainly enjoy a newfound respect and admiration from Williamson County residents thanks to Mr. Pratt's tireless efforts.
Two years ago, much to the delight of longtime Williamson County Historian Rick Warwick, Pratt committed himself to researching, writing and publishing a history book on his hometown and its surrounding communities.
Joined by researcher and designer Debbie Smartt, Pratt set out to add yet another volume to the generous collection of local historical works that can always be found in the stacks of our public libraries, displayed prominently in our homes and offered for sale in our local bookstores.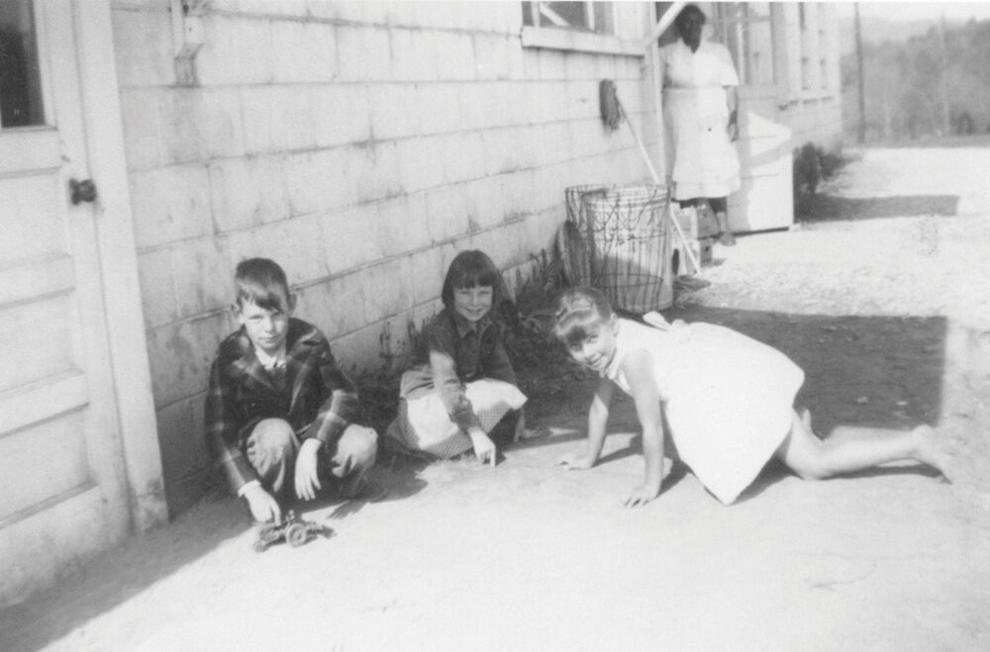 The result of his labors is a handsome book, "Looking Back: Peytonsville, Tennessee 200 Years."
It was recently unveiled during an author signing hosted by the Williamson County Public Library Special Collections Department, under the direction of Marcia Fraser.
"I did the book because I always wanted Peytonsville to be represented in the history of our great county of Williamson, and it had never happened before," Pratt explained to an audience of more than 50. "I thought I knew something about Peytonsville. I've lived here my whole life. But I learned I didn't really know anything."
This retired insurance executive and multi-generation Williamson County resident was born and raised in Peytonsville, one of the community crossroads nestled within the confines of the 13th Civil District of Williamson County. ("Civil district" can be a murky civics term to folks unfamiliar with government nomenclature. However, in Tennessee, these two words meant, and still mean, a great deal, particularly since land held by the earliest settlers was surveyed and organized first as "militia districts" and later reorganized as civil districts for electoral purposes in the 1830s.)
Today, the communities in this district, located east of Interstate 65, are mature hamlets that developed organically in the heart of the county over a 200-year period.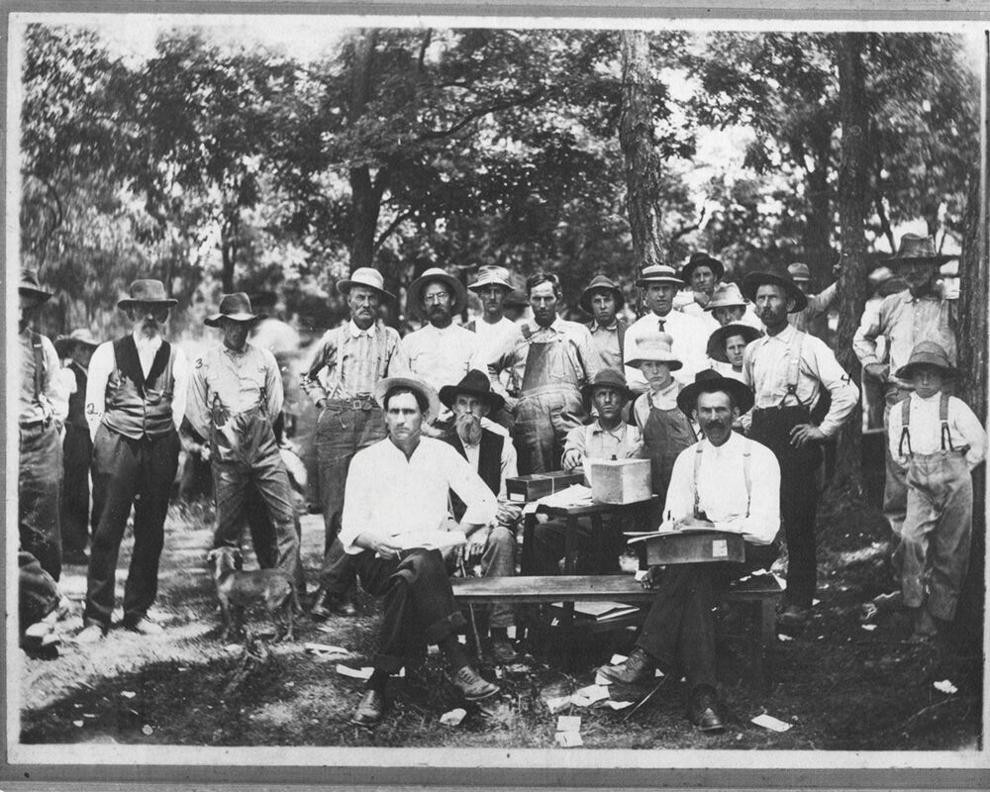 Way back when the federal government, then in its infancy, announced the area would have a new post office, community leaders had to choose a name.
"This area was settled by Revolutionary War soldiers," according to Warwick, whose vast knowledge of the county is considered encyclopedic.
But even he was stumped for years about how Peytonsville got its name when that first post office was granted in 1836.
"Paul Pratt Sr., I think, saw the problem, because he went back in his research to southwest Virginia, which is where all these settlers came from," Warwick explained.
What Pratt found was a direct link between the Smithson settler and Peytonsville, Virginia, later named Peytonsburg.
Many thought the Peyton family had settled the land, but there were no Peytons to be found. After a thorough examination of maps and census records, Pratt arrived at the answer, and a book was born.
Warwick explained that early farming in the 13th district yielded cotton and tobacco, and another essential crop that later provided a controversial product. As corn was harvested over the years, it became the necessary ingredient for moonshine, but that's another story.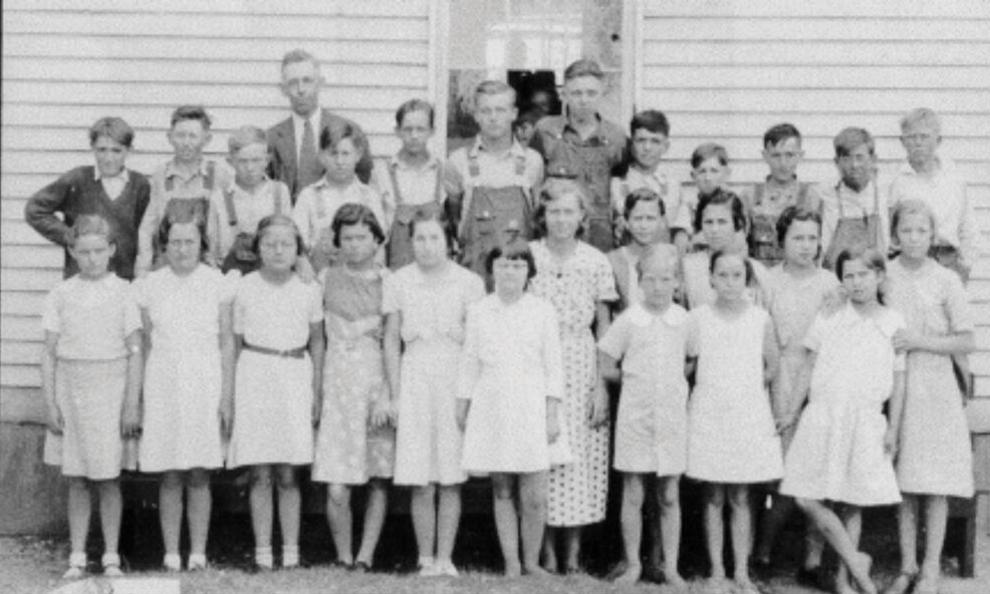 What most people do not know is that Peytonsville and the neighboring communities of Arno, Rudderville, Little Texas and Westwood all formed a fairly cohesive community of white and Black residents, each family linked to the other either by farming, school experience, worship on Sunday or business at the country stores.
A Pulitzer Prize-winning cartoonist known as "Southpaw from Snatch" ("Snatch" is a nickname for Peytonsville) achieved acclaim in 1957 while working for the Tennessean. That's another interesting story you will learn about in the book.
But that is just a small drop in the bucket.
Names like Clement Smithson, Sam and Kirk McGee, Aunt Nannie B. Smithson, Col. James W. Starnes, Katie Lou Gatlin, Thomas Little and Rachel Veach will be more fully appreciated.
Churches, such as Wesley Chapel, Westwood Missionary Baptist, Peytonsville Church of Christ and St. Ignatius Orthodox, will be more fully understood.
Schools, known as Arno, Old Peytonsvillle, New Peytsonville, Westwood, Rudderville and Accident, will find new admirers.
And family farm operations and country stores, without which there would have been no economy in this civil district, will be truly realized for their contributions to community development.
Pratt is not one to take credit for this undertaking. Instead, he loves to recall how he and his friends and family members growing up in mid-century Williamson County owe much of their life's blessings to the humility, generosity and wisdom of those folks who helped raise them.
In some cases, it was a beloved teacher, like Katie Lou Gatlin, an educator for 20 years assigned by the superintendent to teach children at a small country school when she could have made her career in a larger town.
That, my friends, is just one of many examples of the unique flavor of stories tucked between the engaging hardcover of Pratt's new volume of local history.
Find it at Landmark Booksellers on East Main Street in Franklin. With nearly 350 pages full of genealogy, maps, photographs and narrative, it is affordably priced at $25 and a must-have for newcomers and longtime residents.